School Advantages
---
Oakdale Academy was founded on the principle that a Classical Christian education is the form of education that best equips students for a life of service to God, family, community, and country. We do this by discipling students in the way they should grow by studying those things that are Good, True, and Beautiful.
OA Master Curriculum Map
---
Our entire academic curriculum, through the Trivium and Quadrivium, is focused on our mission of instilling Character, Truth, and Wisdom. Click here to see how this process unfolds throughout all grades at Oakdale Academy.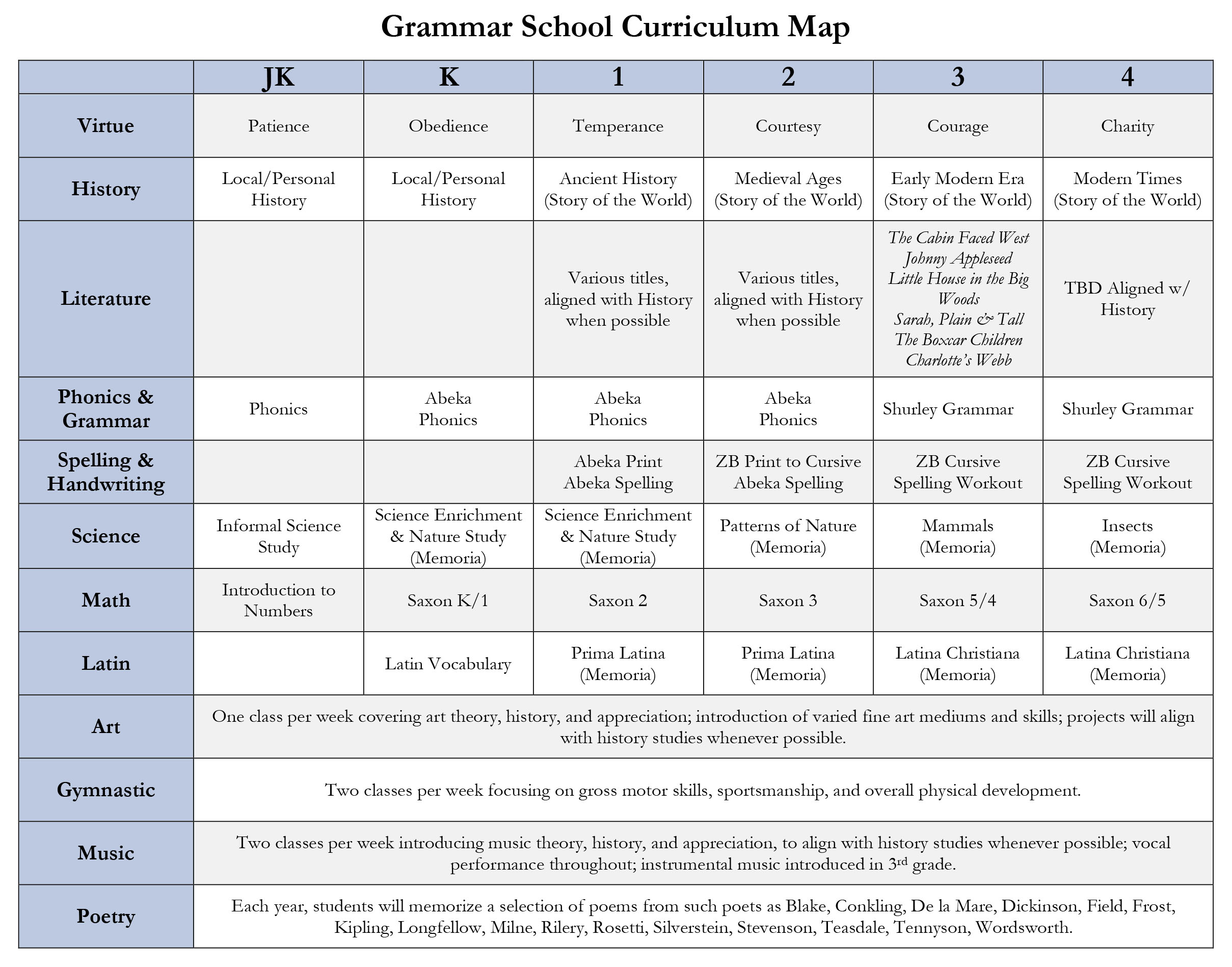 Click to enlarge
Connect with Oakdale Academy
---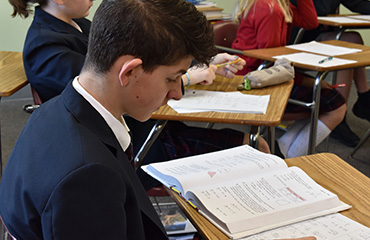 Learn more about Classical Christian education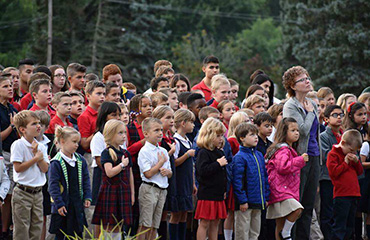 Listen to our podcast here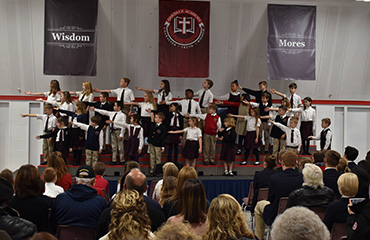 What People Say
---
Biblical truths are brought into every class and discussion. This culminates...with Apologetics which teaches us how to truly defend our faith and what we believe."